"Making exceptional products isn't enough. It's our job as a brand to give back to our communities and our planet, and make an impact any way we can." - Andrew Coelho, Co-Founder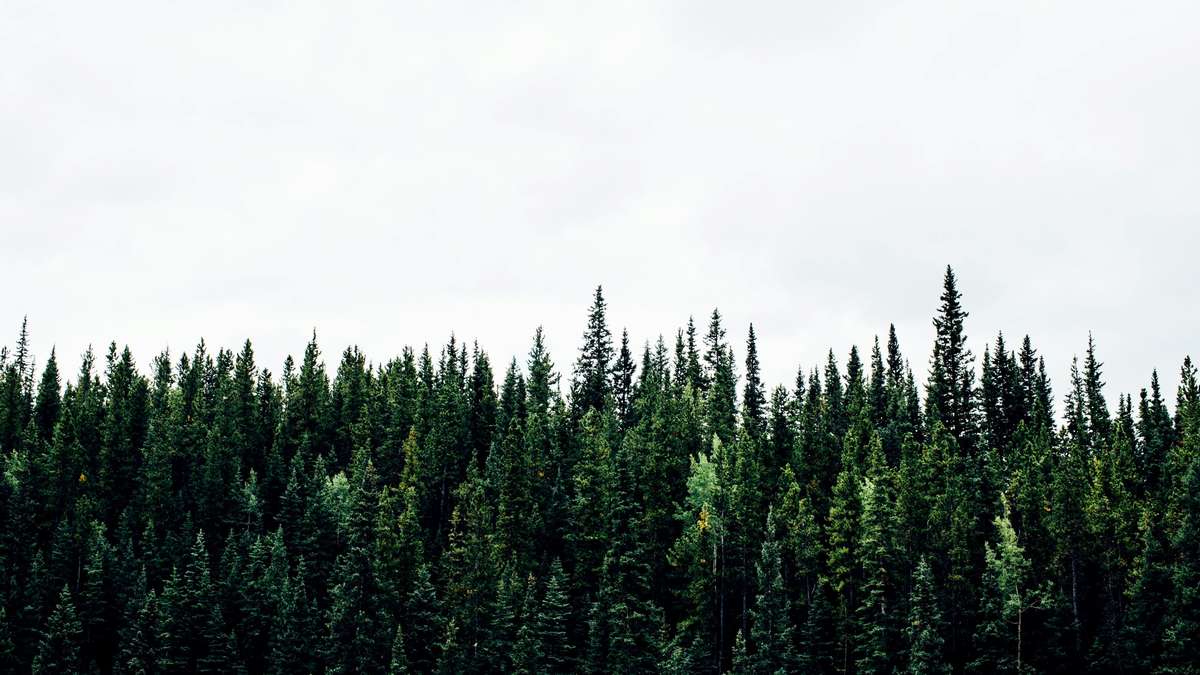 One Tree Planted x Monte & Coe
One Tree Planted is a 501(c)(3) nonprofit dedicated to global reforestation. Their mission is to reforest the planet, one tree at a time.

They also raise awareness about the importance of trees, offer small businesses like ours a simple sustainability solution, and motivate younger generations to do something positive for the environment.

We are proud to be partnered with OneTreePlanted. In an effort to reverse our ecological footprint, for every product sold, Monte & Coe will plant a tree to help reforest our planet.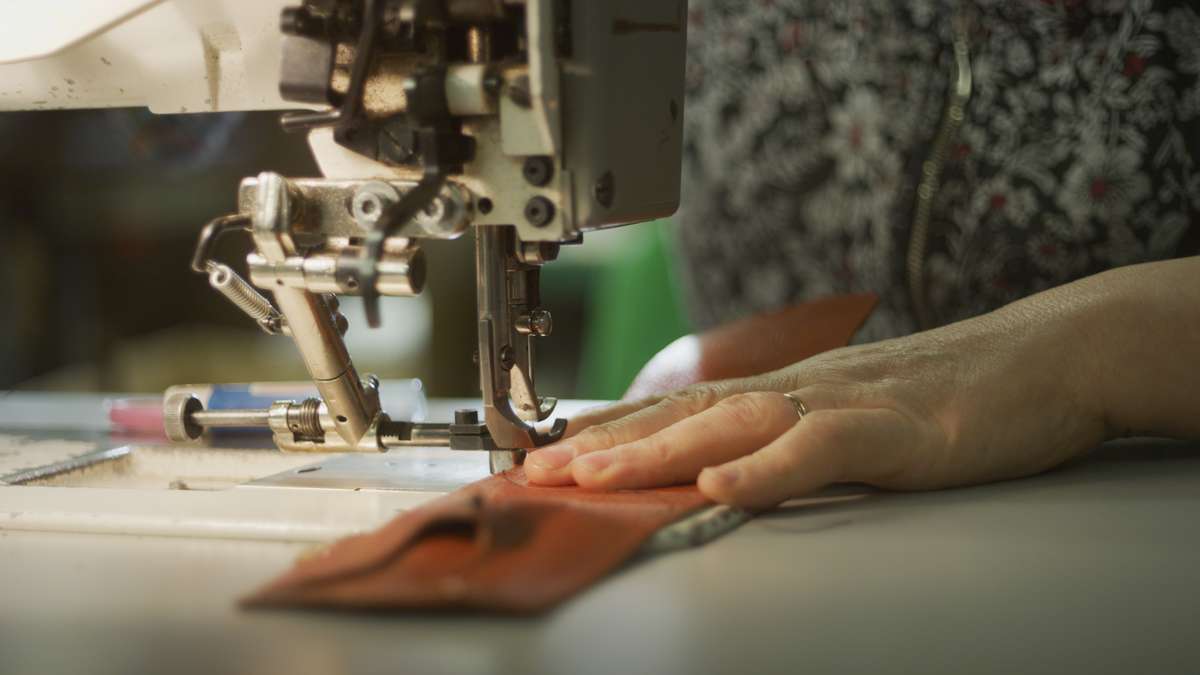 Supporting Local
At Monte & Coe, being locally made here in Toronto is incredibly important to us. Not only does it allow our team to have a hands-on end to end approach, but more importantly, it allows us to support local people in their craft.

For us, it is vital that we are contributing to both the Canadian and North-American economy by utilizing local partners and suppliers, as we strive to revive what was once a booming hub for fashion manufacturing.

For our founding partners, this is a touch of nostalgia, and every bit paying it forward. As first-generation Canadians, many of our grandparents cut their teeth in Toronto's garment industry, either as sewers or textile suppliers, and we owe it to them, all the other contributors who laid the foundation of Made in Canada, to revive, grow, and prosper our reputation globally.


Slow Fashion, A Revolution
Before the industrial revolution, most clothing was locally sourced. Garments were purchased by necessity, and whom they were purchased from was based on their reputation for quality and durability.
With the rise of industry, came the increase in mass consumerism, which set the framework for the fast-fashion model to emerge. This model is predicated on the mass-production of cheap garments, churned out at such a rate that unsold pieces have to be burned or discarded into landfills.
At Monte & Coe, we are proud to be part of the solution in closing the fashion loop. We want the fashion industry to return to a place that re-focuses its values on using high quality, sustainable materials (like
wool
and
vegetable-tanned leather
), and on local production and building products that last a lifetime.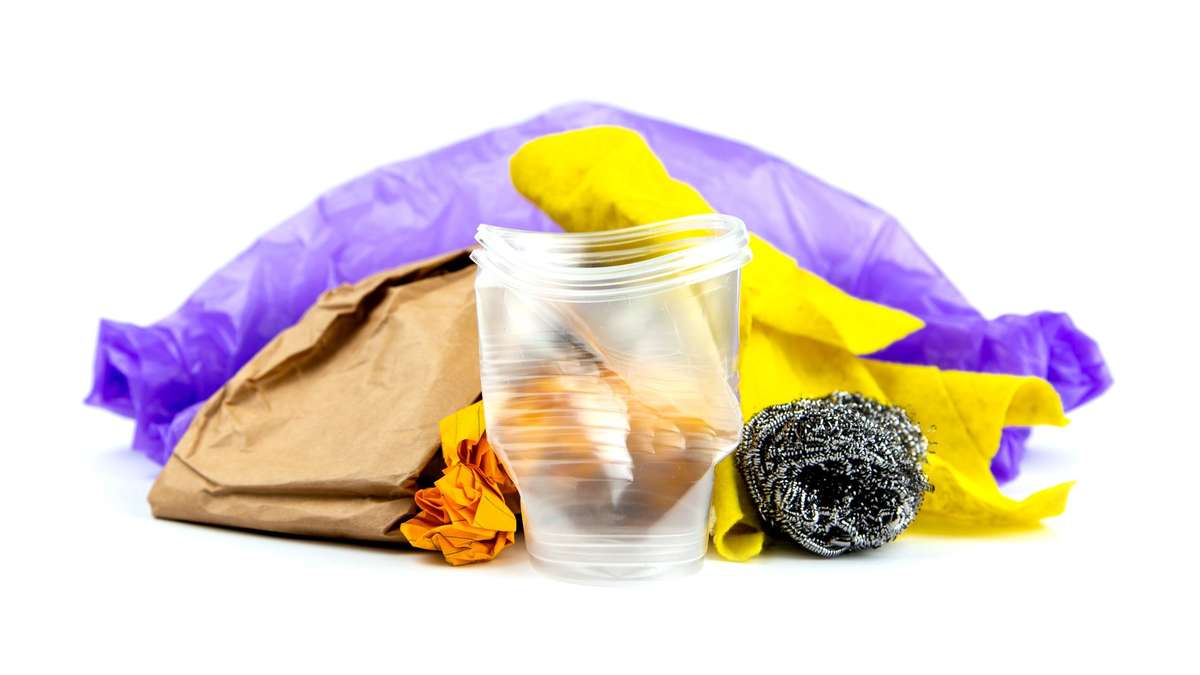 More Thoughtful, Fewer Landfills
Similar to Fast Fashion exists an environmental issue in the world of corporate gifting and promotional products.

In many cases, 50% of gifts received from corporate companies end up in landfills. This is usually due to a lack of thoughtfulness, quality, creativity, and usefulness of those gifts.

At Monte & Coe, we are proud to work with corporate companies through our corporate gifting program to provide quality gifts that last a lifetime to create long-term value and reduce the impact on our environment.
---