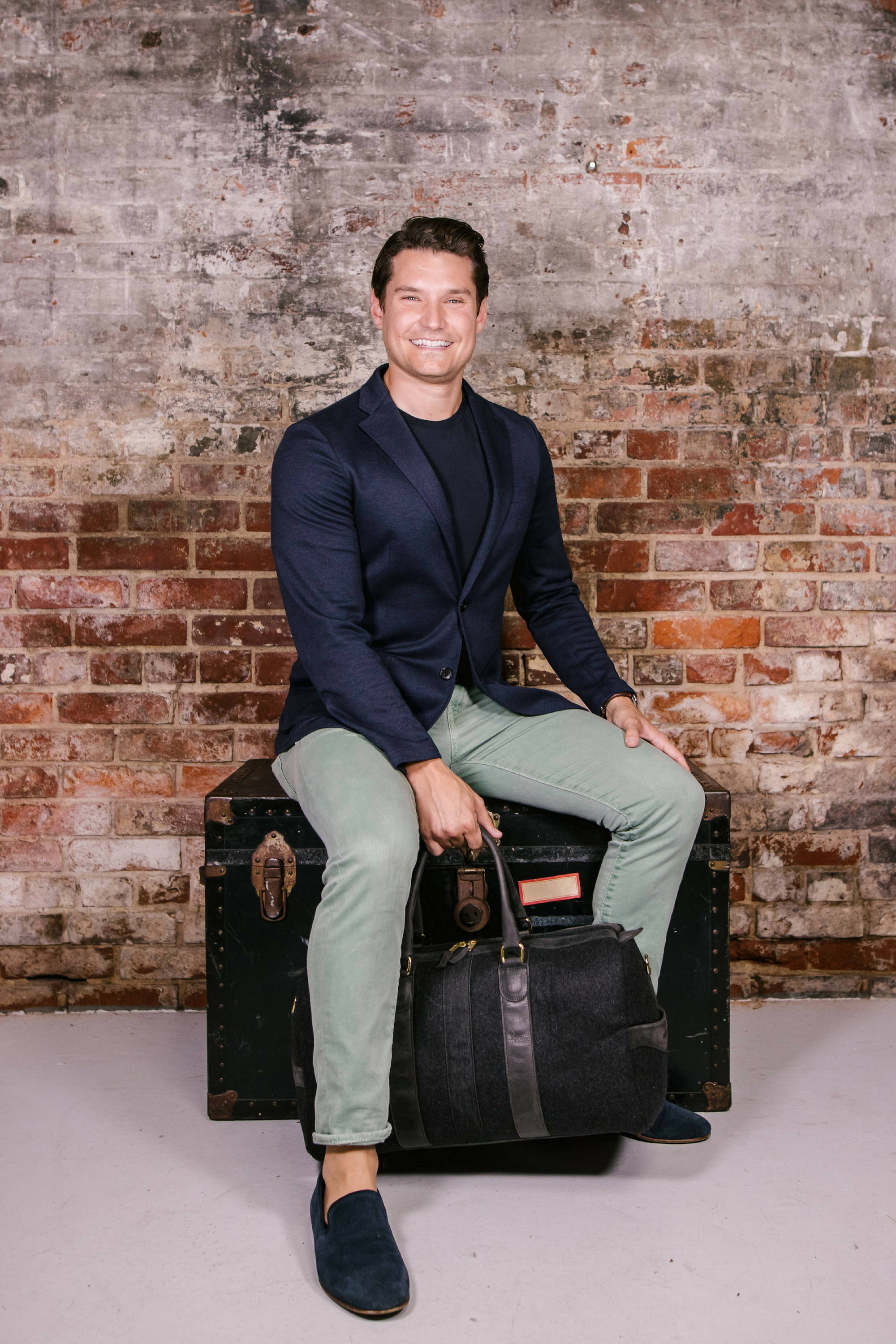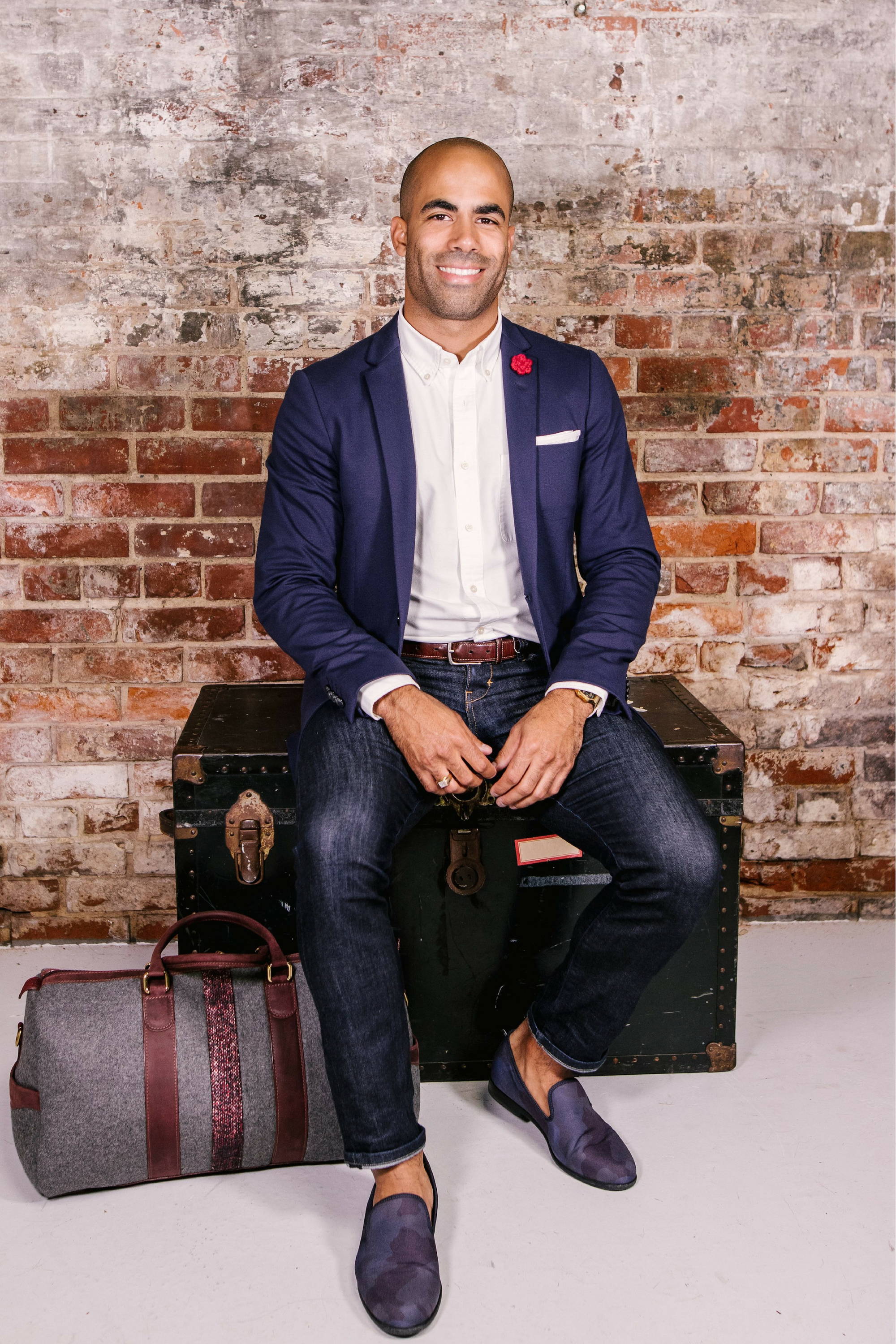 monte & coe was born from of our own burning frustration with the lack of value, attainability, and creativity in the luggage and accessories market. As consumers, we were exhausted with the same leather and canvas products that, seemingly, overwhelmed the market. We were tired of boring nylon interiors and were frustrated that true quality only existed in designer products, at price tags north of $1,500.
With the majority of products being made overseas, we wanted to build a brand that resembled the same designer quality that we knew of Italian and French fashion houses, but with our own Canadian spin. It wasn't just about being locally manufactured, but designed with Canadian inspiration. We wanted to support local family-run businesses that had the ability to produce products with the same quality and skill that nations like Italy, France and now Portugal are known for.
Instead of waiting for what we wanted, we did it ourselves. In 2012, Matt Montemurro, Andrew Coelho, Ron Scarafile, and Nicholas Wiktorczyk collaborated to create monte & coe. It started with a weekend bag that was perfect for any vacation, business trip, or daily gym routine. Our product line continues to expand to help our customers get to and from where they need to go, in style. The unwavering support of our loyal customers has built the personality of monte & coe's brand, centred around those that truly appreciate quality, craftsmanship, and design.  
Our partnership reflects our individuality, solidified around a shared appreciation of fashion, personal style and our home, Canada. Join us and embrace a new perspective on traditional apparel.
#carryuswithyou