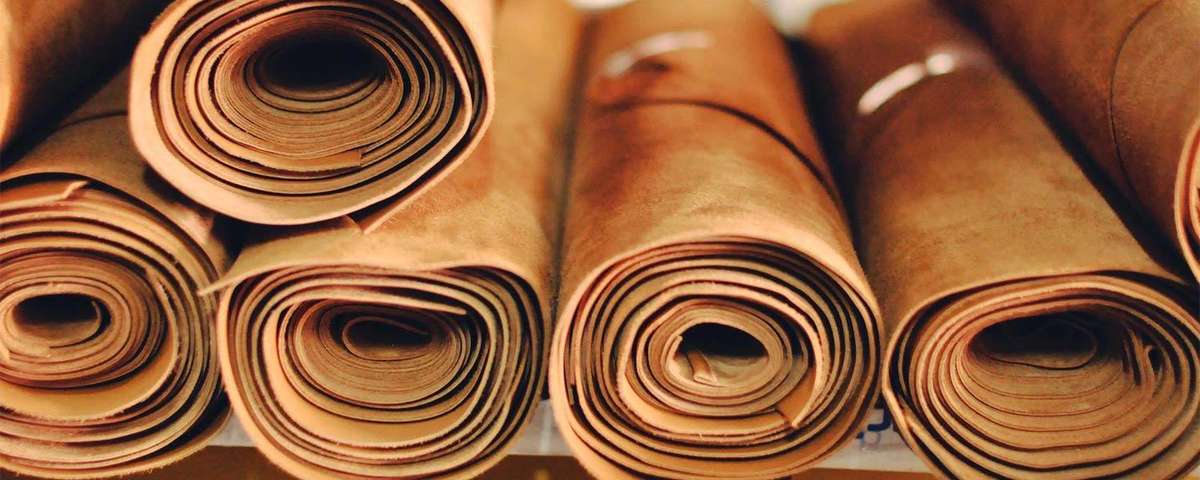 At Monte & Coe we only use vegetable-tanned leather in the making of our products because of its natural, durable, chemical-free qualities.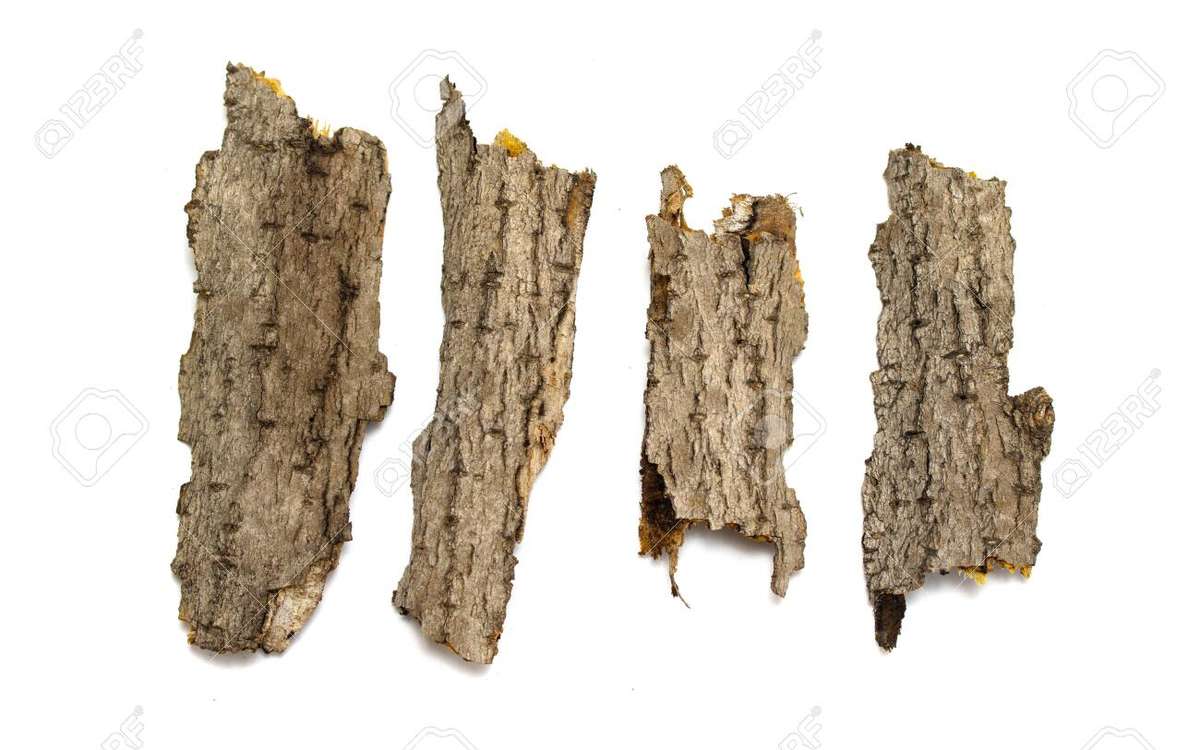 Forgotten But Not Lost
The vegetable tanning process is one of the oldest and most organic ways of tanning leather.

This traditional method requires highly skilled craftsmen soaking full-grain leather hides in concentrated baths of tree bark extracts, like oak or chestnut, for approximately 60-70 days.

Only 10% of the world's leather market uses vegetable tanning due to the lengthier process and higher cost associated with this method.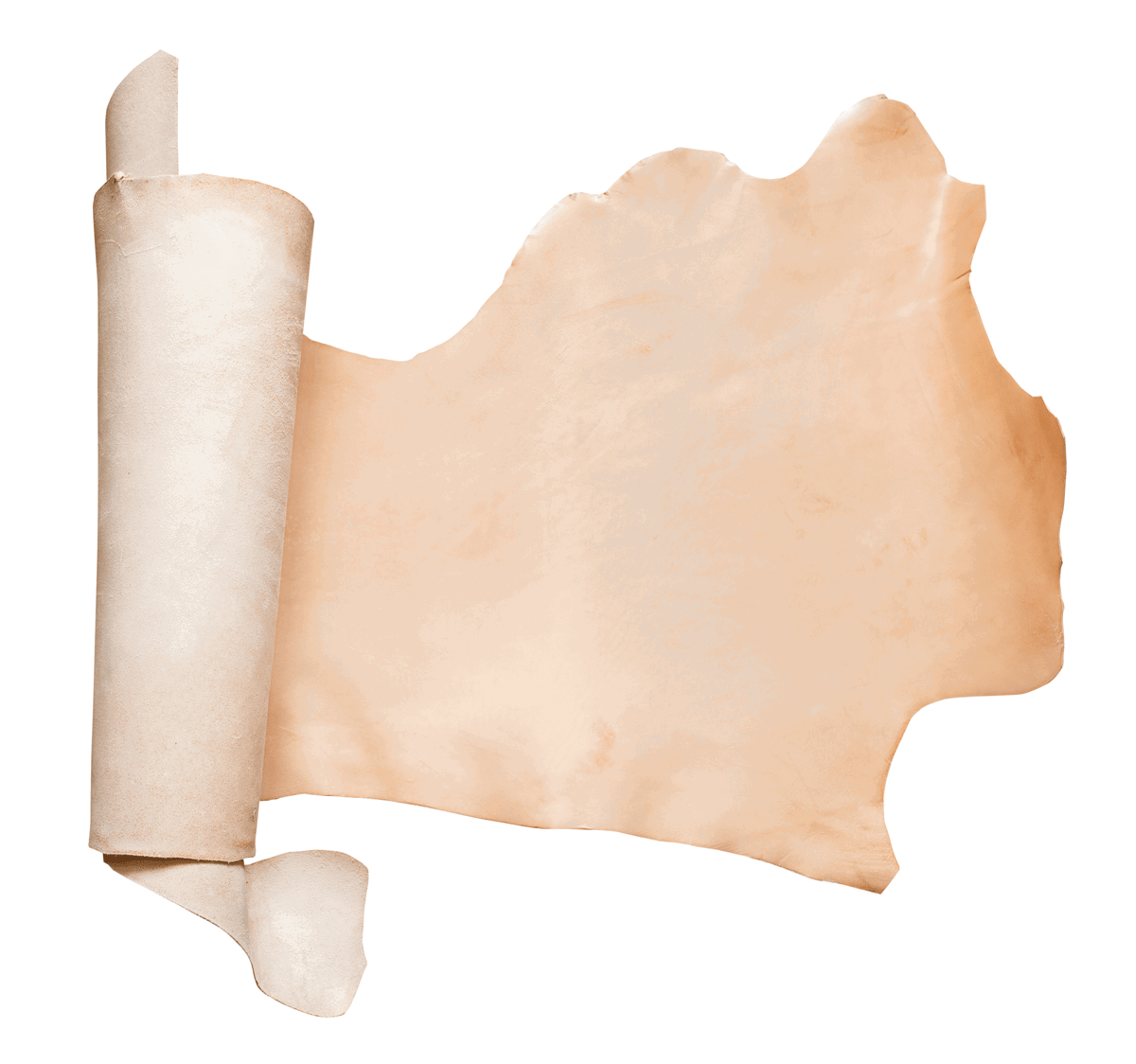 Built To Last, Stories to tell
This traditional approach requires thick, hard-wearing leathers that have a more natural and earthy touch and smell.

Because of its organic nature, vegetable-tanned hides develop a personalized patina in leather with use and age. The beauty behind this feature is that every product tells a different story, including yours.

The organic nature of this process also makes vegetable-tanned hides biodegradable - just another added benefit to this lost art.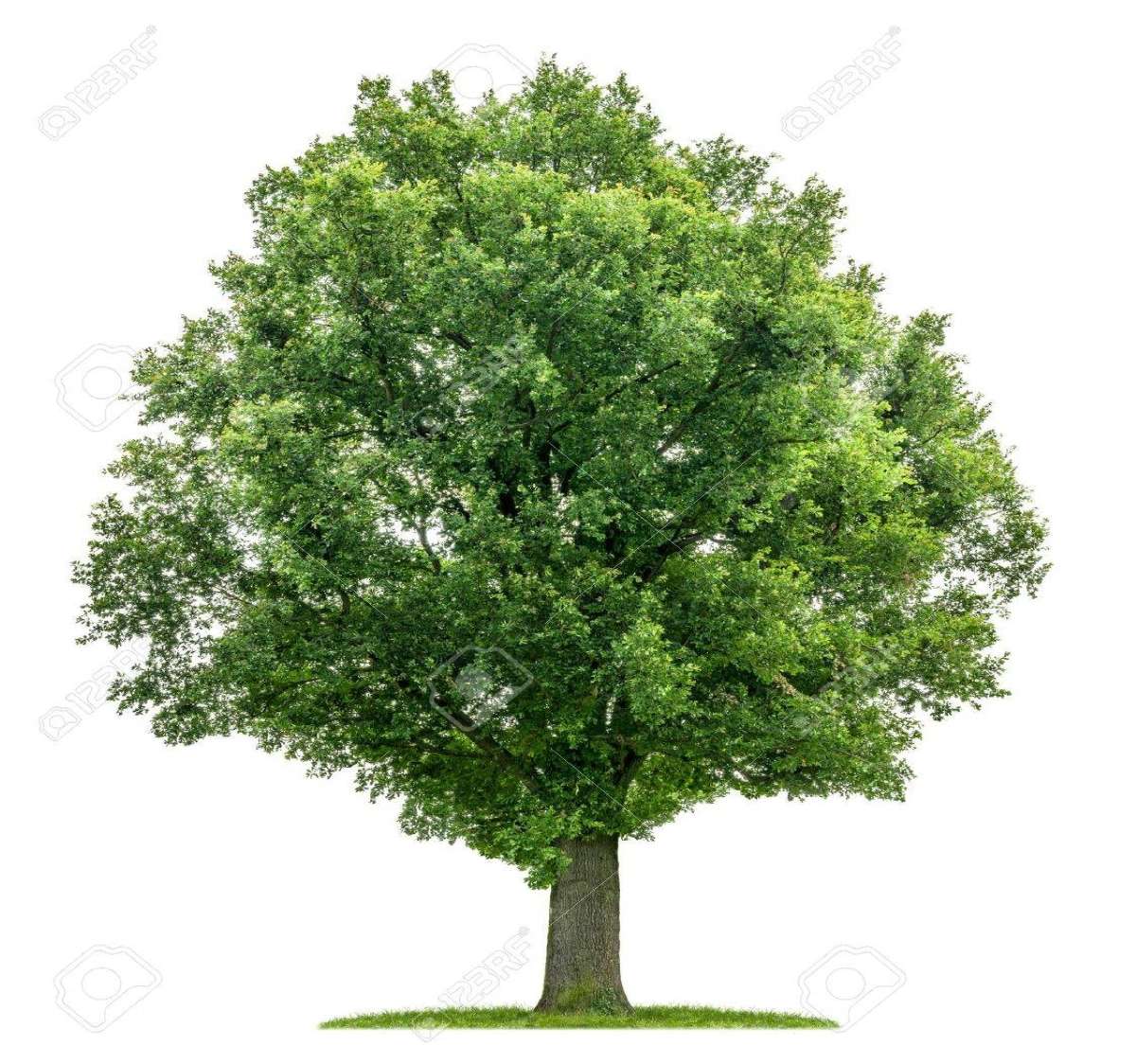 Chrome Tanning vs Vegetable Tanning
Chrome tanning leather is significantly different compared to vegetable tanning leather, including vast differences in cost, quality, wear, and environmental impact.

Accounting for about 90% of the world's leather production, chrome tanning leather is a more efficient method. However, its use of heavy metal minerals and chemicals, including chromium sulphate, is detrimental to both the environment and the laborer's applying this tanning method.

Vegetable tanning is eco-friendly because the process is chemical-free so there no harmful runoff of liquids into the environment and is a safe practice for its craftsman.
---